Get Your Business The Real "Identity"
We'd love to meet you and let you the perfect solution
GraphyCore is the Worlds first Leading IT company that offers every IT service with just a single click. GraphyCore operates all around the globe and has almost 750 vendors from different countries ready to cater you for your needs
GraphyCore can give your brand a total awesome look.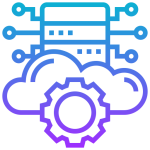 GraphyCore makes your corporate IT system very simple.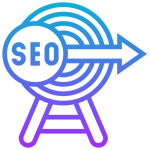 So you have published your website? Cool. How 'bout getting the Organic traffic ? Welcome to GraphyCore.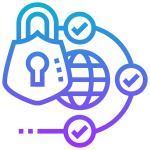 Helping you to make your system secure.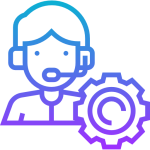 Ready to help you for 24/7
Request a FREE Consultation